We are an Italian digital advertising agency.
We assist publishers in the digital transformation of their advertising sales model, which we enhance efficiently and effectively.
We help advertisers and brands to achieve their goals by proposing cross-platform solutions, in the context of Programmatic Advertising but also with the design of special projects in synergy with exclusive publishers.
Our consulting approach sets us apart: we want to create an empathetic, sincere and flexible relationship with publishers and advertisers, based on trust.
+500M
Display Ad Impressions
+500M
Display Ad Impressions
We manage the cross-platform buying and selling of digital advertising space.
First within other companies, and now in the independent dealership Adasta, we have experienced the different eras of digital communication, specialising, in recent years, in programme advertising.
Today, our advertising agency provides heterogeneous and tailor-made solutions by aggregating different types of inventory: Display, Video, Native and DOOH.
Simone Chizzali
Chief Executive Officer & Founder
Filippo Marchio
Managing Director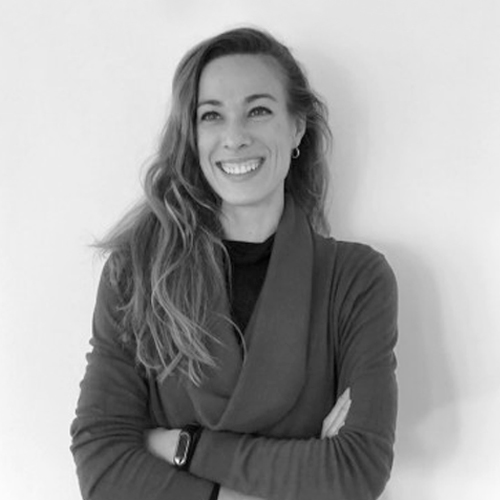 Stefania Bertoni
Head of Finance and Accounting
Imma Califano
Senior Developer
Marta Schifano
Ad Operations Specialist
Maurizio Novelli
Sales Director
Sergio Facchini
Developer
From entertainment to sports, from furniture to food & beverage, to finance and leisure: our network of 60+ publishers encompasses all major categories of interest for each specific target audience.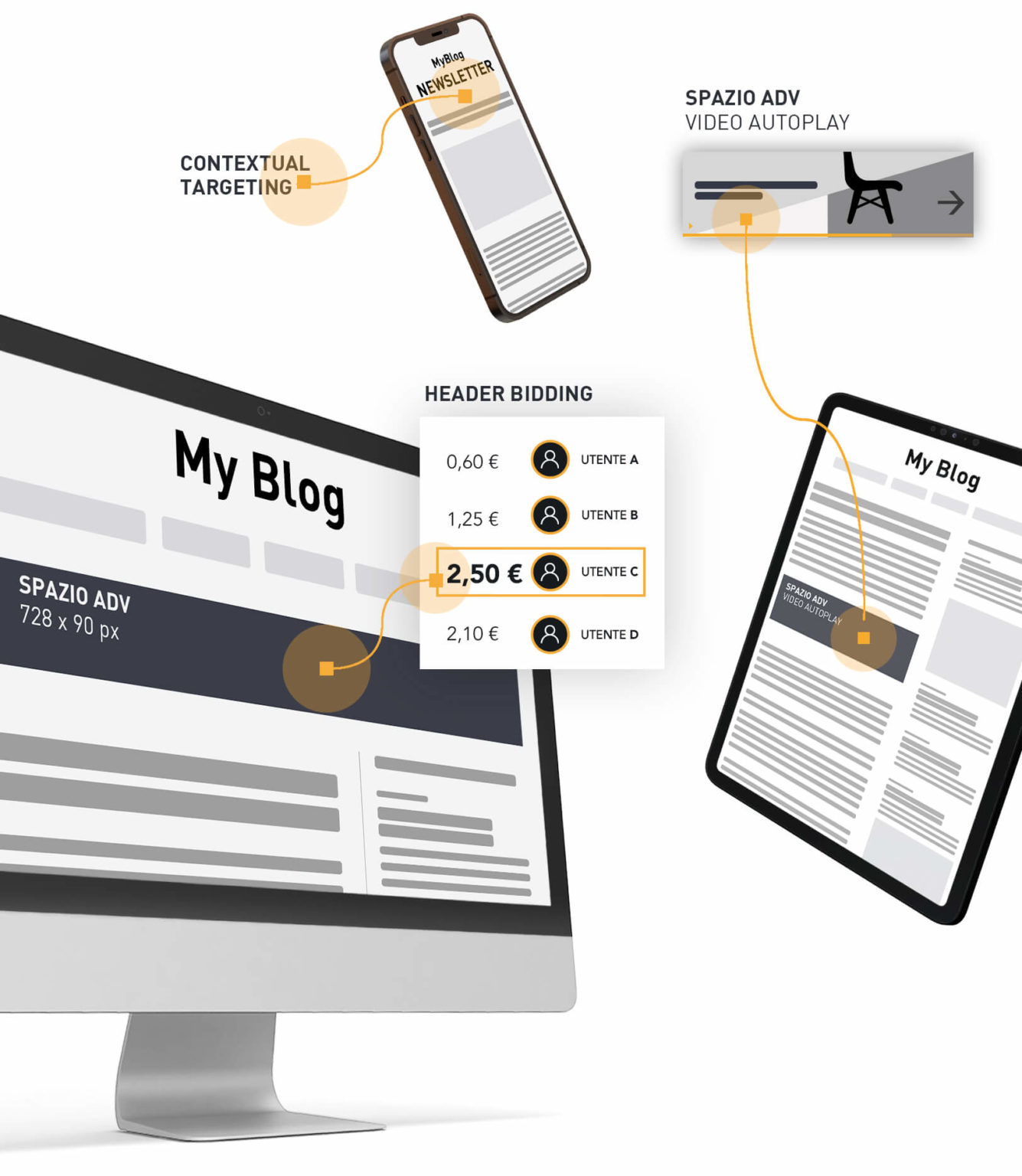 We are an internet advertising agency strongly devoted to technology.
We work with the best technology partners to build a tailor-made product for advertisers and publishers of our ad network.
In Programmatic Advertising, Header Bidding guarantees the publisher greater profits and the best value of its inventory.
A solution for targeted ads in a completely cookieless context.
Our solution to maximise user streaming.
Are you a
publisher?
Learn more about how we can make the most of your inventory to increase profitability.
I am a publisher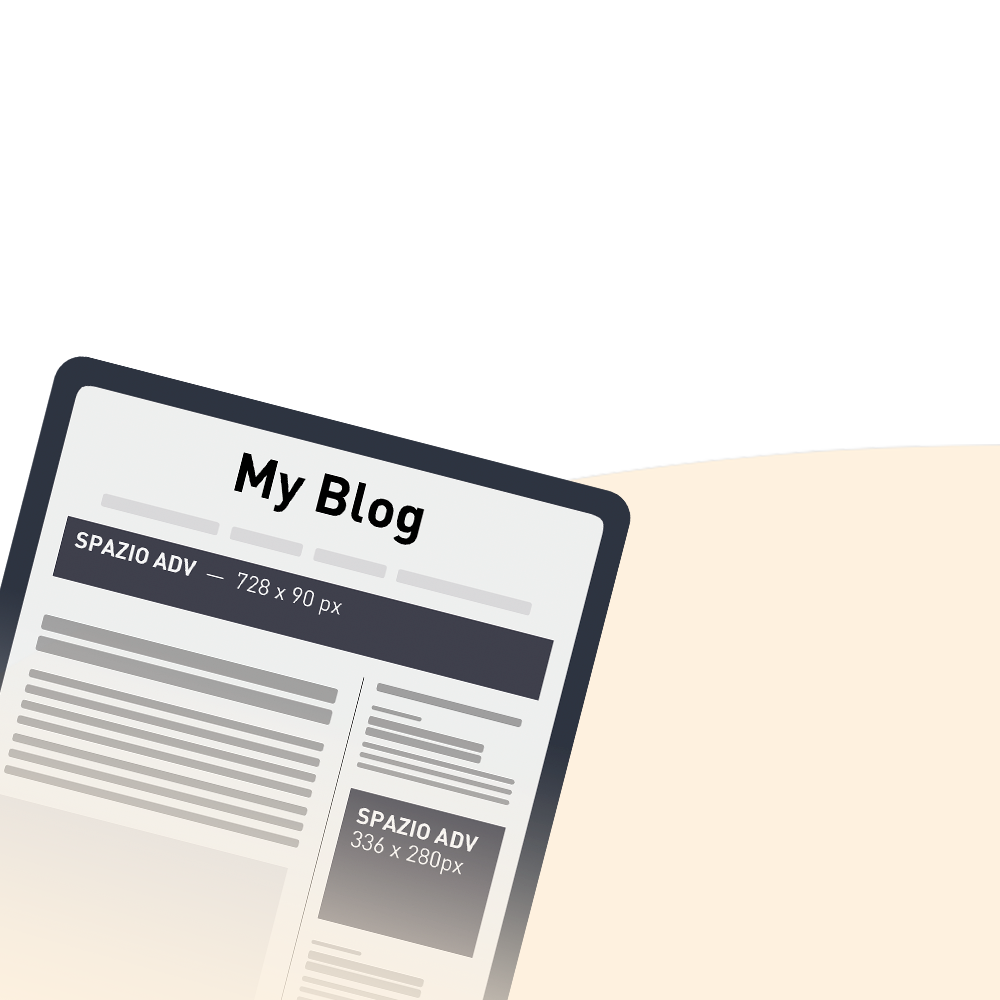 Are you an
advertiser?
Learn more about how we can help you achieve the advertising goals of your brand or customers.
I am an advertiser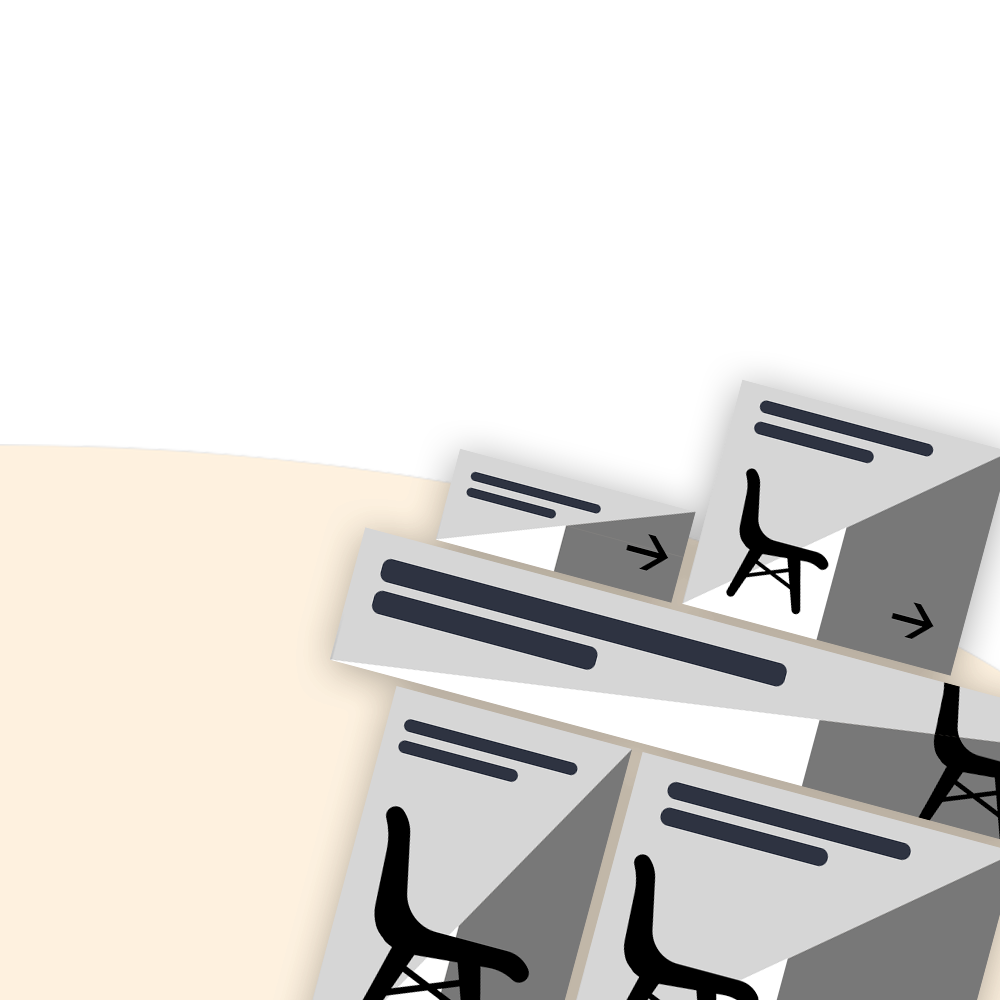 The latest news from the world of programmatic and digital advertising
The latest news from the world of programmatic and digital advertising