Technological solutions and platforms for different types of advertising campaigns, from Programmatic Advertising to special projects
We are an advertising sales agency with a strong technological vocation. With the help of our partners, we provide a customised service for buying and selling digital advertisements, managing inventory that is diversified in terms of format and structured across different devices.
Programmatic Advertising Technologies to Reach Your Audience
We exploit all the advantages of programme advertising to make the most of publishers' inventory and find the right spaces for advertisers.
Programmatic Advertising formats
All the formats certified by IAB, internationally recognised and representing the most widely used formats on the Desktop and Mobile side.
Mobile Interstitial, Skin (Desktop and Mobile) and In-footer ads have a greater impact that helps you engage the user thanks to dynamic effects and interactive animations.
Our solution allows the publisher to publish video content on a page by maximising user streaming and optimising monetisation.
Your tailor-made digital advertising
Native Advertising
Hybrid content and advertisements that harmonise within the editorial context where they are placed.
Direct Marketing
Reach your ideal customer directly, collaborating with our network of publishers in sending targeted commercial emails (DEM) and SMS messages.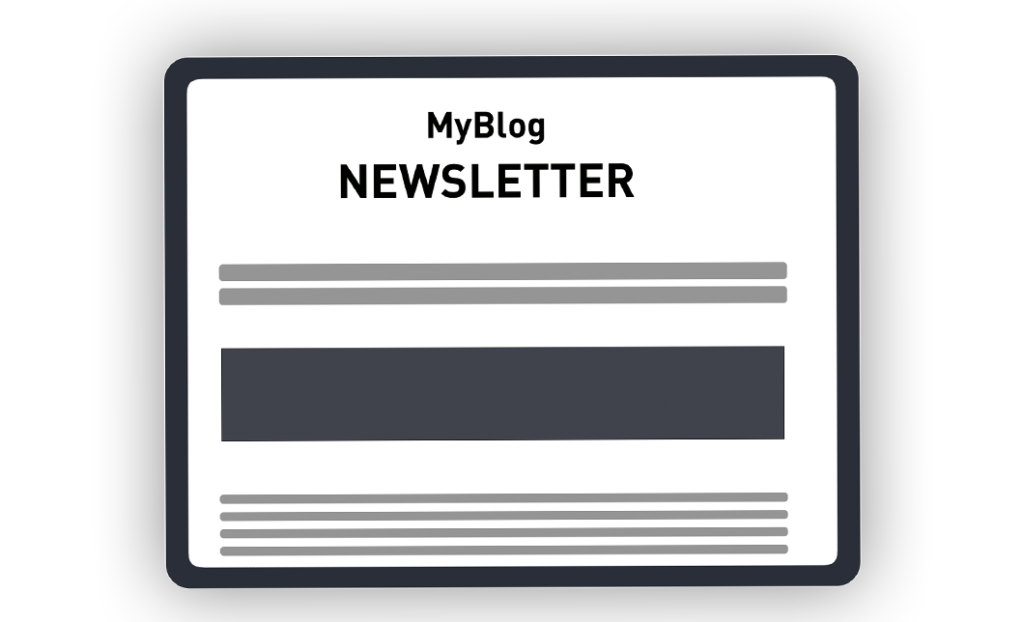 Digital Out-Of-Home (DOOH)
Your publicity gets out there, on digital billboards and screens in the busiest areas of the city.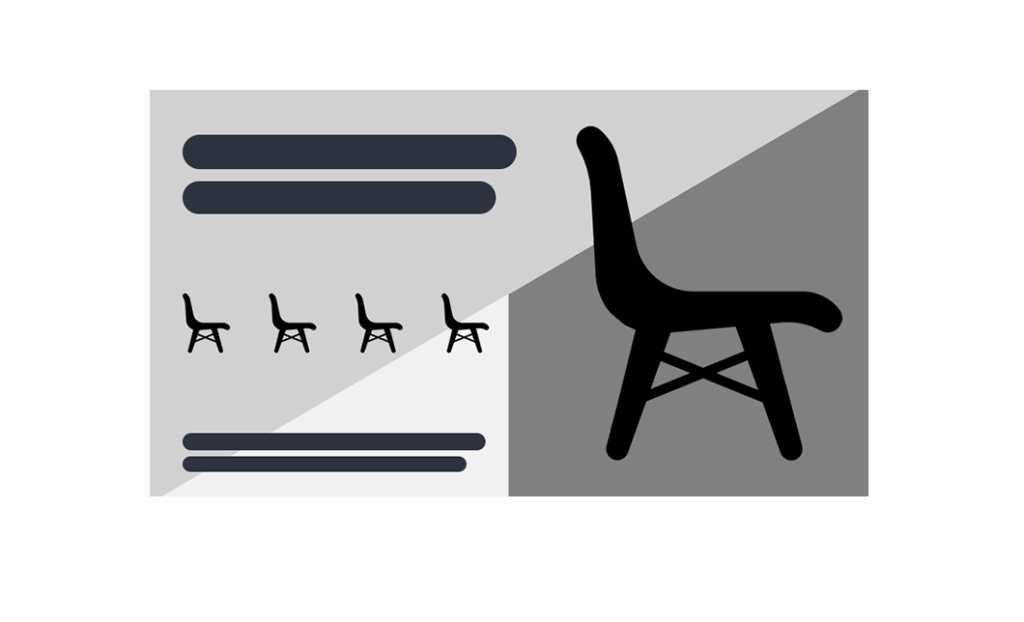 Advertising solutions Programming GDPR compliant
Respect for user privacy is of paramount importance to us. That's why we only offer GDPR-compliant technological solutions, also suitable for cookieless contexts.
Technology alone isn't enough: our team is ready to work with you to harness your potential, offering you the technical and strategic assistance you need to achieve your goals.