From Digital Advertising to Programmatic
we help publishers and advertisers achieve their goals
We manage the cross-platform purchase and sale of digital display, video, native and DOOH advertising space.
60+
Publishers
+13M
Video Views
+400M
Impressions/month
+500M
Display Ad Impressions
+10M
Unique users/month
ADASTA
Your Partner for
Programmatic Advertising
Since 2001, first in other companies and now in the independent Adasta dealership, our qualified and motivated team has been working to enhance the spaces and multi-platform digital advertising campaigns.
We combine a high-tech approach with personal, empathetic, sincere and flexible service. We work to ensure that the publisher achieves maximum efficiency in monetising the available inventory. We also assist the advertiser in achieving the goals of his company or customers, helping him to obtain the best possible interaction in multi-device campaigns.
OUR PUBLISHERS
---
From entertainment to sport, from furniture to food & beverage, to finance and leisure, our network, made up of 60+ publishers, includes all the main categories of interest for each specific target audience.
Are you a publisher and would like to join our network?
Are you an advertiser and would like to ascertain if we have the domain or theme category related to your target?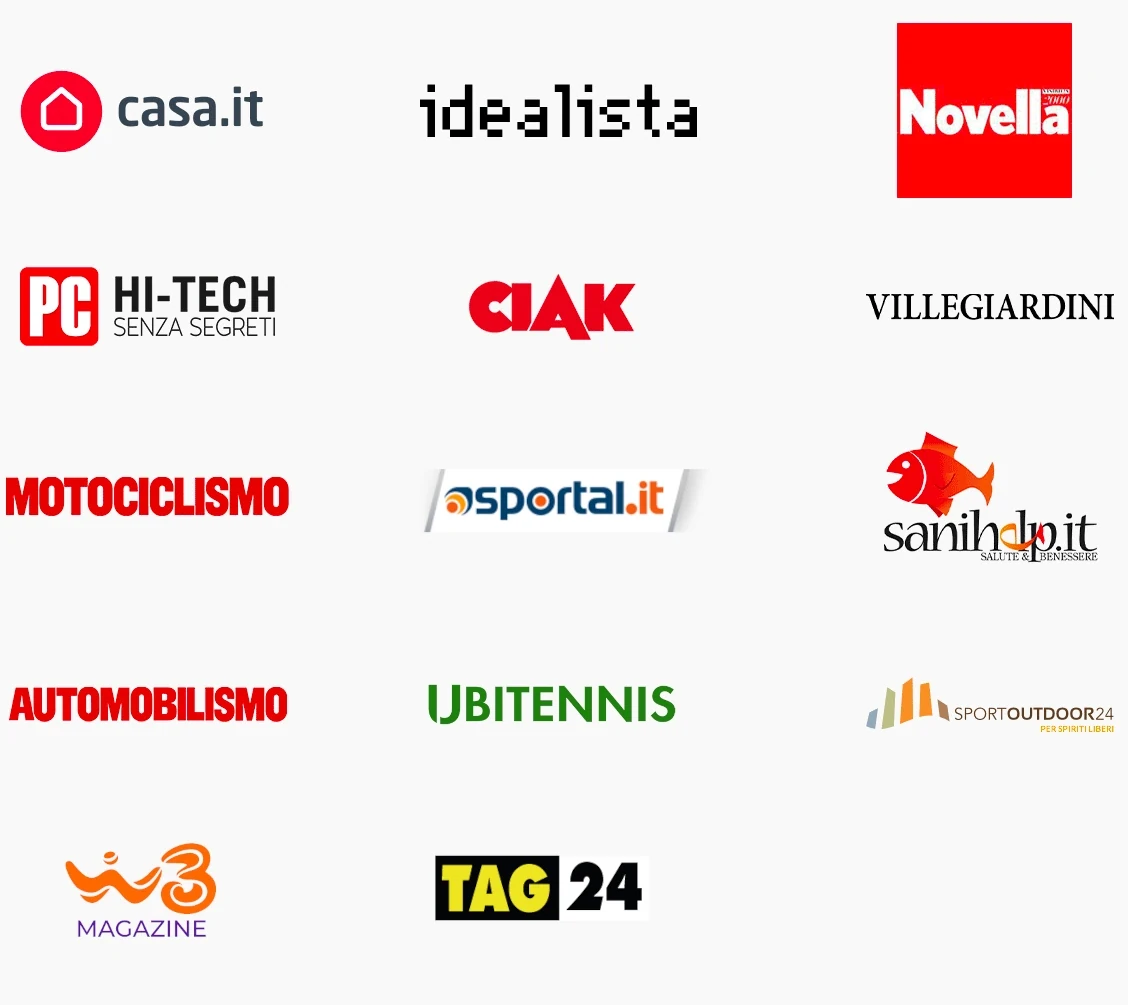 We maximise your revenues with the most innovative technologies, including Header Bidding.
We value your inventory to the fullest.
We optimise performance by diversifying your inventory proposal to advertisers.
We only allow qualified advertisers to participate in the auction.
We only offer formats that are suitable for your site.
We carry interesting ads for your reader in full respect of privacy.
You can talk directly with us to optimise your inventory and you'll no longer have to worry about any technical problems, because we'll always be ready to assist you.
We contribute to achieving the required Viewability and Click-to-Rate.
We segment the audience to only serve targeted ads.
No clickbait: we choose publishers that offer quality content thanks to which the time of users on the page is maximised.
We know how to direct you to get the best results according to your target group because we know our audience well.
We offer you the most high-performance and high-impact formats such as Skin, both desktop and mobile, Pre-Roll videos, In-read zones but also performance tools such as SMS
We advise you in the organisation of special projects (editorials, textlinks, widgets, etc.) on our publishers' sites and direct marketing campaigns (DEM, SMS, etc.).
You can always talk to us about optimising campaigns and any technical problems.
ADVERTISING BANNER FORMATS
Every listing in the right place
We help you choose the best format for each ad and deliver it in the most suitable area of the page, both desktop and mobile, to users who are really interested.
We optimize ROI in each campaign thanks to the choice of publishers that produce high quality and interesting content for the user: so each ad is completely viewable and Pre-roll videos are watched to the end.
IAB Display Standard
Mobile Scroller & Interstitial
Skin (desktop and mobile)
Video, Pre-Roll and In-Read
Native
SMS
Digital Out-Of-Home (DOOH)
A tailor-made
solution for you
We are a technology-driven advertising agency: we work with the best technology partners to build a tailor-made product for the advertisers and publishers in our network. We provide customised service for the purchase and sale of digital advertisements, managing inventories diversified in terms of format and structured on different devices.
001
Header Bidding
Header Bidding allows multiple buyers (so-called bidders) to bid for advertising impressions simultaneously and in real time: the efficiency of this method guarantees the publisher greater profits and a fully exploited inventory.
002
Contextual Targeting
We have already anticipated and are prepared for a world without third-party cookies. Thanks to Contextual Targeting, you can view your ads on pages that deal with one or more specific topics, so you can be sure that they will be of interest to the reader. All in a completely cookieless context.
003
Video In-Stream Suite
Our solution allows the publisher to publish on-page video content by maximising the user's streaming then monetised through the pre-roll format.
Technology alone isn't enough: our team is ready to support you in exploiting it to its full potential, offering you the technical and strategic assistance you need to achieve your goals.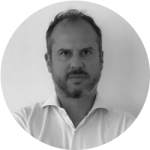 Simone Chizzali
Chief Executive Officer & Founder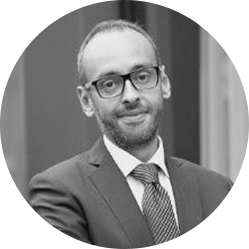 Filippo Marchio
Managing Director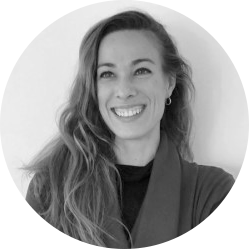 Stefania Bertoni
Head of Finance and Accounting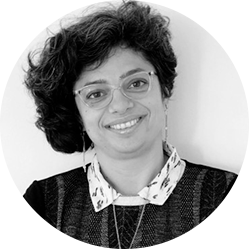 Imma Califano
Senior Developer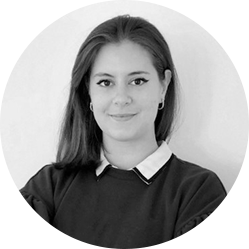 Marta Schifano
Ad Operations Specialist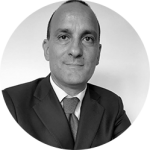 Maurizio Novelli
Sales Director
Sergio Facchini
Developer